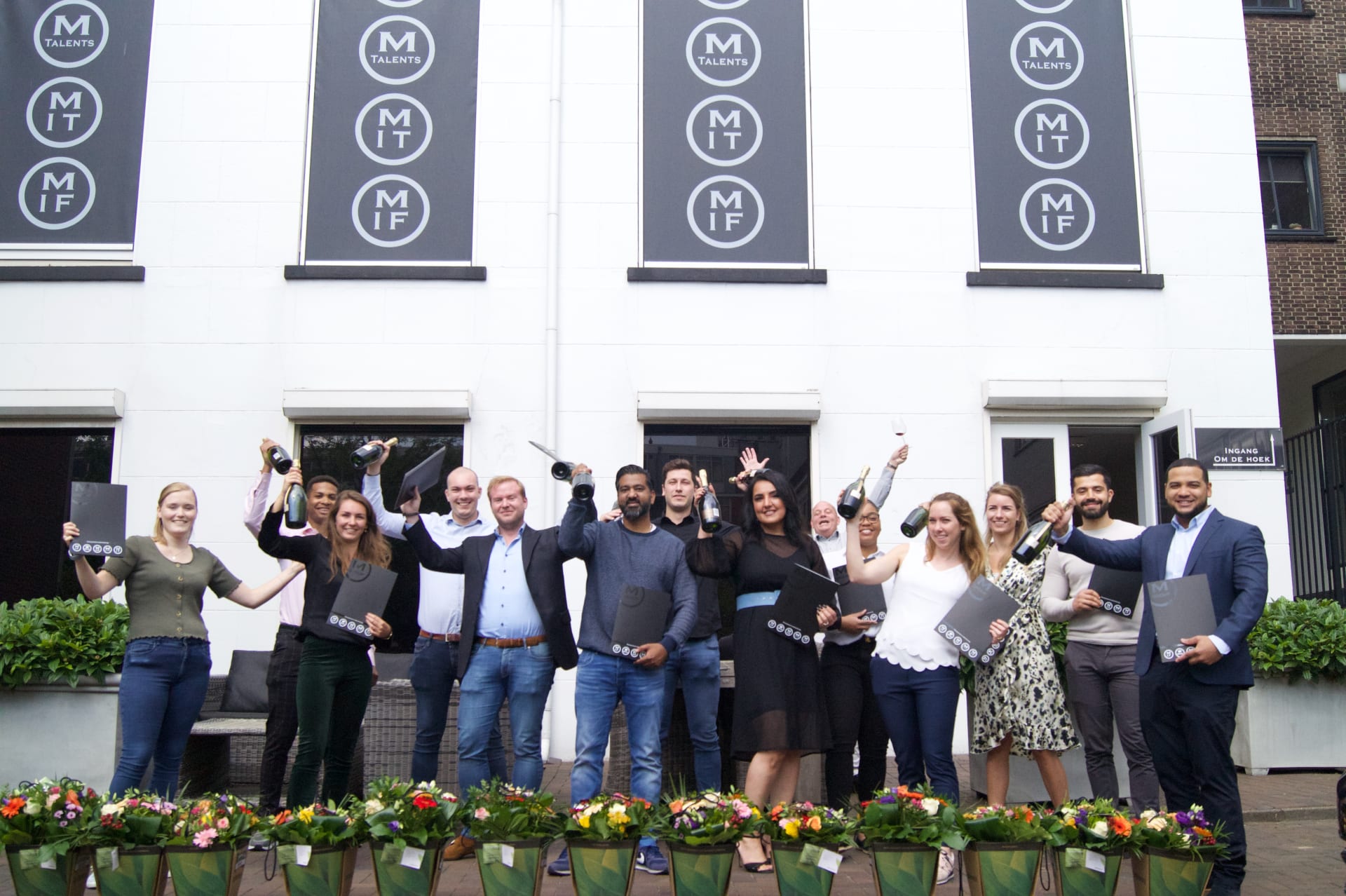 Interim Financial in The Netherlands (Masters in Finance)
Cape Town

,

West-Kaap

,

Zuid-Afrika

€ 3.549 - € 4.840

Masters in Finance
Functieomschrijving
Interim Financial in the Netherlands at Masters in Finance
Who are we?
Masters in Finance is a secondment based in Rotterdam. We second our employees at different companies in the following areas: Rotterdam, Amsterdam, The Hague and Utrecht where our employees fulfill different assignments at various clients. Have you always wanted to become a Finance Manager, Financial Controller or Business Controller of a big company such as KLM or is forecasting and budgetting for a smaller company something you love to do? Do you like to challenge and develop yourself and work at different companies while doing different finance positions? Then we would love to getting to know you!
Vereisten
Who are you?
You are social, enthusiastic, excited, proactive, willing to learn and grow within the Finance field. These aspects are what we find most important. And what else?
You have completed a Honours, Masters or Postgraduate degree in Finance (NQF-level 8 and 9 are mandatory).
You are in possession of a driver's license.
You are fluent in Afrikaans and English, both verbal and written.
You have at least 3 years of working experience in Finance.
In-depth knowledge of Finance & Accounting.
You are willing to relocate to the Netherlands.
What do we offer?
After reading all this information, you are probably very excited by now and wondering what do you get from Masters in Finance?
Monthly salary based on experience it will be between €3.459 (59.775 ZAR) and €4.840 (83.640 ZAR);
Indefinite contract;
A lease car;
Career learning and development. We will give you comprehensive training, programs and clear career paths to help you grow through our Masters Academy;
Personal coaching by our Field Managers;
Your own development plan;
23 statutory vacation days;
Pension plan through StiPP;
Loyalty bonus: after 1 year of employment you can choose your own suit at Misura Sartoria Rotterdam;
Masters Meetings, get-togethers and company parties;
Last but not least: an open culture with lots of lovely colleagues
of
Apply with Linkedin
onbeschikbaar
Apply with Indeed
onbeschikbaar
Het sollicitatieproces en meer..
Corporate recruiter Robin legt kort uit wat je kan en mag verwachten nadat je solliciteert.
Vragen over de vacature?
Stel ze gerust aan onze Patrick.
Dit mag je van ons verwachten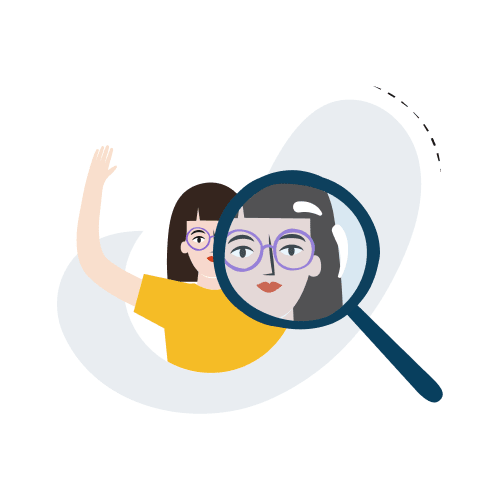 Telefonische kennismaking
Nadat wij je sollicitatie hebben ontvangen, nemen we contact met je op per telefoon. We bespreken dan al kort wat je motivatie is om voor Masters te werken. Na dit gesprek hoor je of jij uitgenodigd wordt voor een eerste kennismaking op het hoofdkantoor.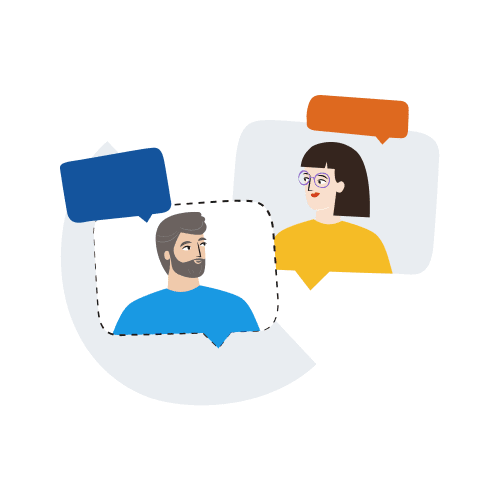 Gesprek op ons kantoor
Het eerste sollicitatiegesprek worden verricht door twee van onze recruiters. In een kennismaking gaan we wat dieper in op jouw ervaring en motivatie en kun jij ontdekken of ons bedrijf bij jouw wensen past.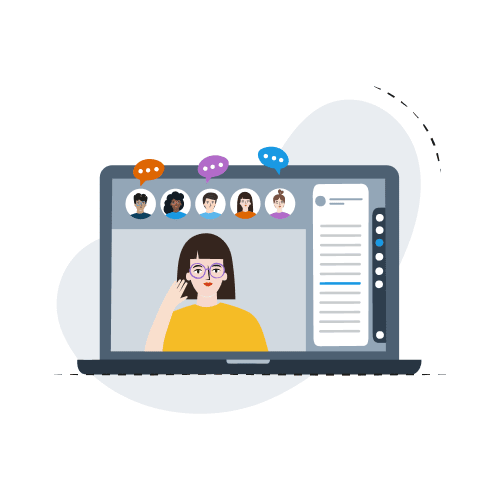 Tweede gesprek met COO en HR Manager
Wanneer beide partijen de kennismaking als een positief hebben ervaren wordt er een 2e gesprek ingepland. Dit gesprek zal plaatsvinden met de COO en de HR Manager. Zij weten als geen ander waar een opdrachtgever behoefte aan heeft. Pas jij als in dit beeld en ben je communicatief vaardig genoeg om als echt onderscheidend te worden ervaren?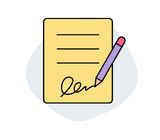 Contract & Vertrouwen
Zijn wij enthousiast over jou? En jij over ons? Ben je door de screening gekomen? We doen je graag een aanbod met een passend salaris en goede arbeidsvoorwaarden. De weg naar een mooie carrière bij Masters ligt voor je open.